Who is Luxe England
We are the happiness engineers and gift connoisseurs that are putting thoughtfulness in a box. Winners of a prestigious Queen's Award for Enterprise in 2021, our award-winning team is transforming the gifting experience one pamper hamper at a time.

As a UK-based company, we're devoted to supporting the British economy by keeping our supply chain at home right here in the UK. That's why all our pamper hampers gifts are filled with handmade relaxation gifts for women or men supplied by small British businesses and that are hand-packed by a small charity.





Purposefully designed to be filled with products — not plastic, our Earth-conscious pamper hampers feature recyclable or reusable packaging and support the social enterprise 1 More Tree in planting trees.

Inspired by social distancing that saw people separated from their loved ones, our pampering gift hampers were designed to be quick, easy, and pandemic-appropriate. Carefully curated with relaxation gifts for women or men, our eco-friendly pamper hampers promote self-care and mental-wellbeing to bring a smile to your loved ones' faces during good times and tougher times.
OUR VISION - PEOPLE AND PLANET INITIATIVES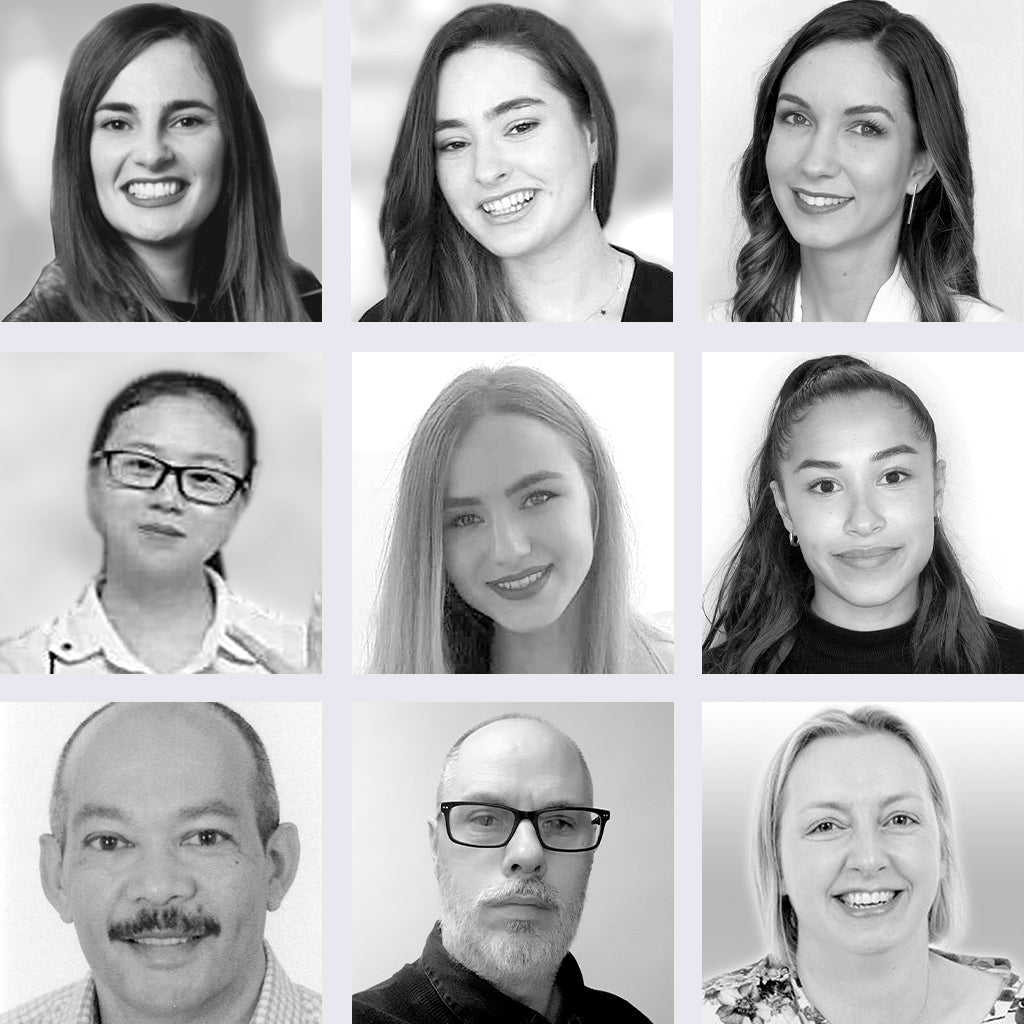 People
As Steve Jobs said "the only way to do great work is to love what you do", and we really do! We're lucky enough to be able to work with great people who make excellent products for our lovely customers like you. Our Luxe England family is as international as it comes, hailing from countries in Asia, and across Europe and America, we collectively speak 9 different languages, spanning 5 continents. We are proud to have such an international team who not only help us to understand many different cultures, but actually help us to diversify our thinking and increase creativity.

As a little thank you for all their hard work, our staff work flexibly, both in terms of hours and location — whether in the UK or abroad. We even insist everyone takes their birthday as a bonus holiday each year. Fancy joining our team?

Drop us a line info@luxeengand.com
Community Partnerships

Ever wondered who lovingly packages up and sends out all your exciting gift hampers right here in the UK? We work with a social enterprise called Paperworks which provides personalised support for people with autism, learning disabilities, and complex needs.

Not only do they help us to deliver orders from our website they do a fabulous job in the process! You can find out more at on their website but be prepared to have your heart seriously warmed.

Supply Chain

We're not just committed to showing kindness and responsibility to our UK employees and supporting the British economy through some of the toughest times we've seen in years. That's why we work closely with small independent British businesses for exclusive handmade pamper treats to fill our gift hampers with.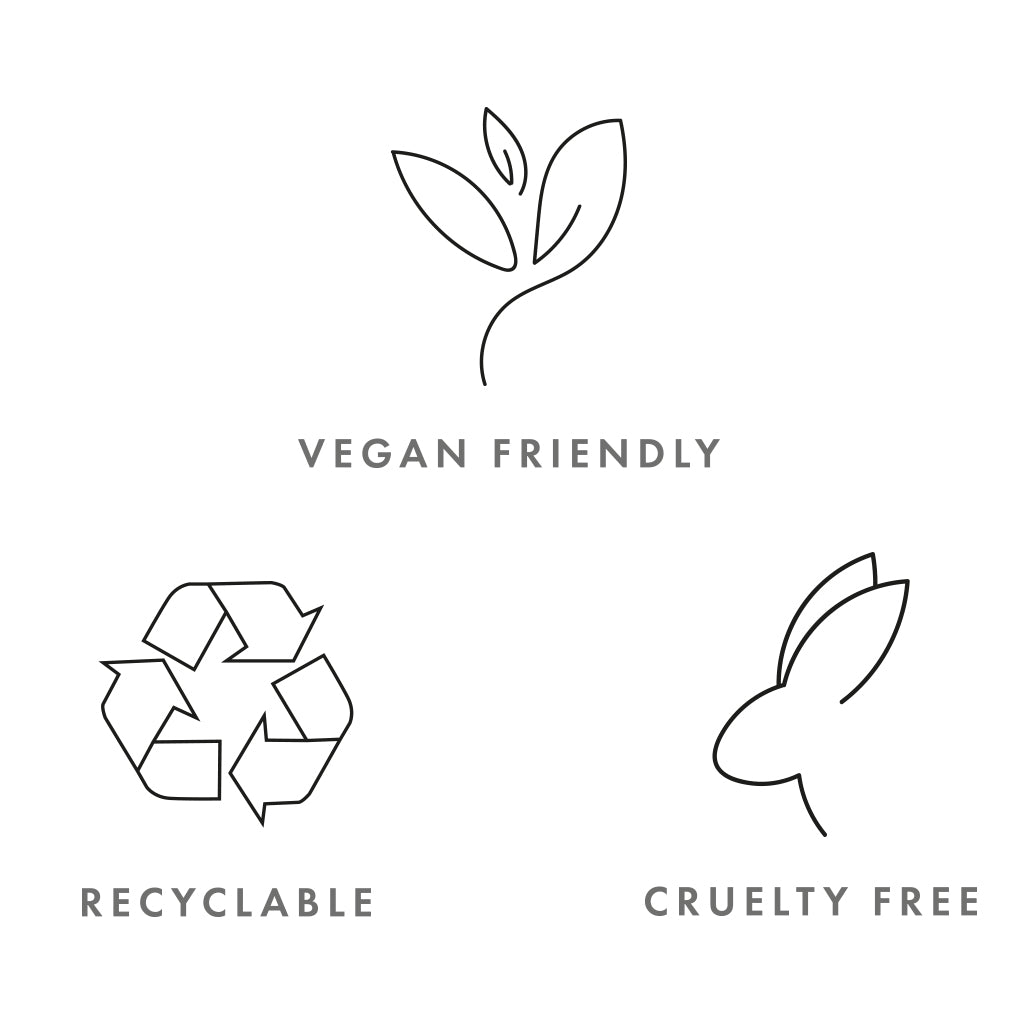 Planet
We wouldn't be here without mother nature, so we have invested a lot of time into ensuring that we operate in the most environmentally-friendly way possible. Here's how we aim to protect and preserve the planet here at Luxe England:
Reduce, reuse, and recycle

We work hard to reduce the amount of materials and waste that we use — that's why we remove any unnecessary packaging from our hampers. We use minimal plastic, and all packaging is recyclable or reusable for ethical and sustainable gifting.

Planting Trees

We're all about sustainability and Earth-conscious gifting which is why we've partnered with the social enterprise 1 More Tree, a charity dedicated to planting trees. With each hamper purchase, a portion of the proceeds is dedicated to supporting 1 More Tree and their mission to getting as many trees in the ground as possible.